Developers and Public Sector Organisations
We create temporary structures that supply the welfare needs of the workforce and local community. Streetfoodie 'Market Pop Ups' form the bridge between you and the local community, providing your sites with benefits such as warm healthy food from a range of cuisines, security and a fly-tipping free environment. Through our 'Pick & Mix Community Rise' initiatives our sites also operate as 'community hubs', providing 'Add-on' services. We also partner with government schemes and community linked-sites and services.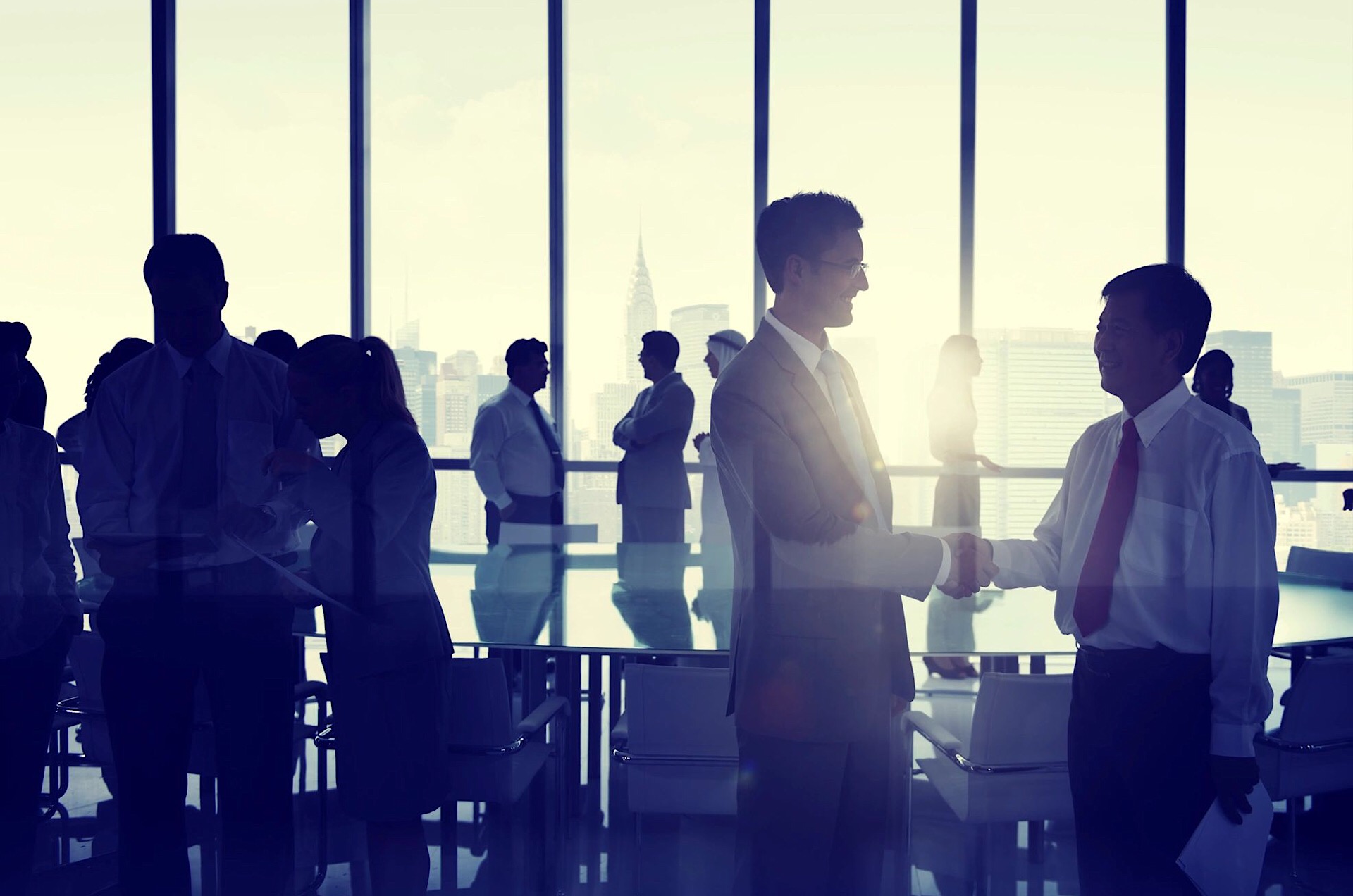 Community Rise Add-on ~ Sport-Fit-Health Services
We work with nutritionists, community centres, NHS, schools and Local Authorities, promoting the market as a healthy alternative to fried food shops. Our ex-Olympic boxer John Bosco Waigo manages our sport-fit and self-defence classes onsite or in a nearby park.  We offer a specialist service aimed at increasing children's fitness levels through sports. Working with an ex-Olympian as a personal sports trainer is quite motivational for children!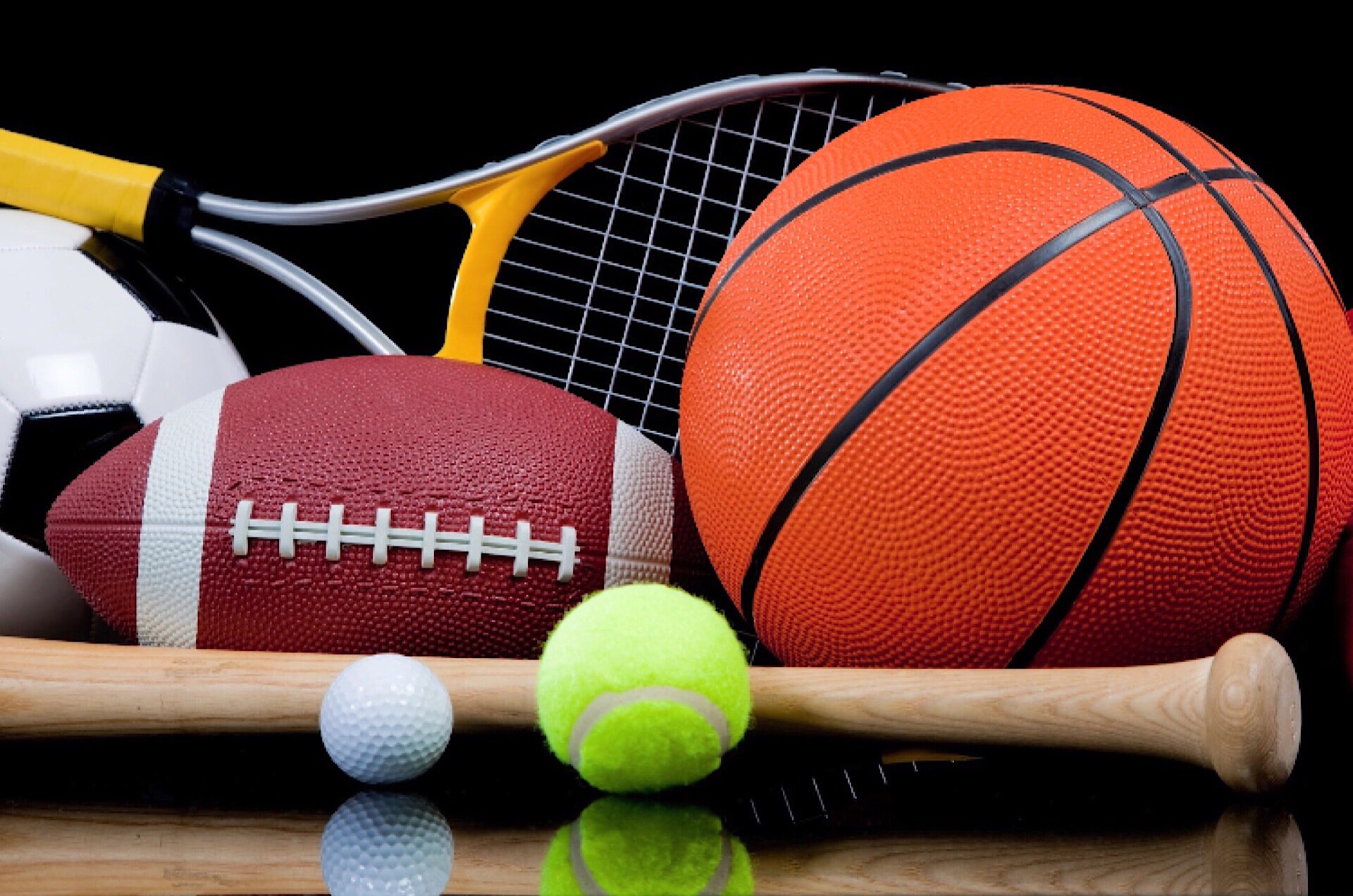 Community Rise Add-on ~ new-age Warm Food Banks
We say "no to food wastage". Our 'community first' approach is all inclusive. 'Community Shacks' act as Warm Food Banks. We issue food vouchers free of charge through local signpost centres. Vouchers issued through signpost centres also entitle the recipient to discounted reflexology treatments from our floating reflexologist. People do not feel stigmatised or labelled, as our food vouchers are part of a wider scheme where we offer breakfasts, lunches and evening meals at discounted prices. Anyone can purchase food vouchers. We support 'Feeding Britain'. Our profits support our warm food banks.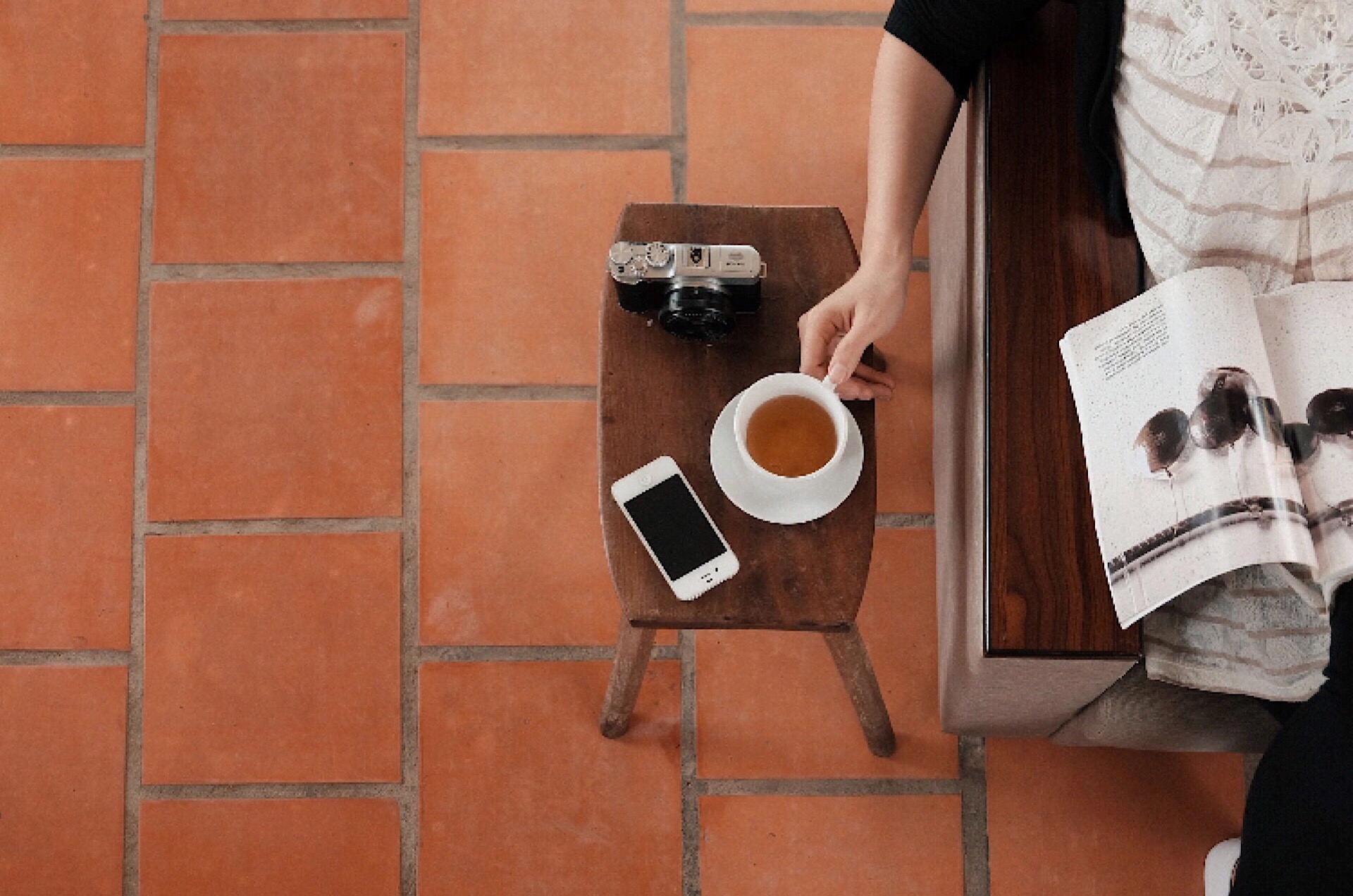 Community Rise Add-on ~
Business Development Package
Next Steps...
For more information or to arrange a free consultation.